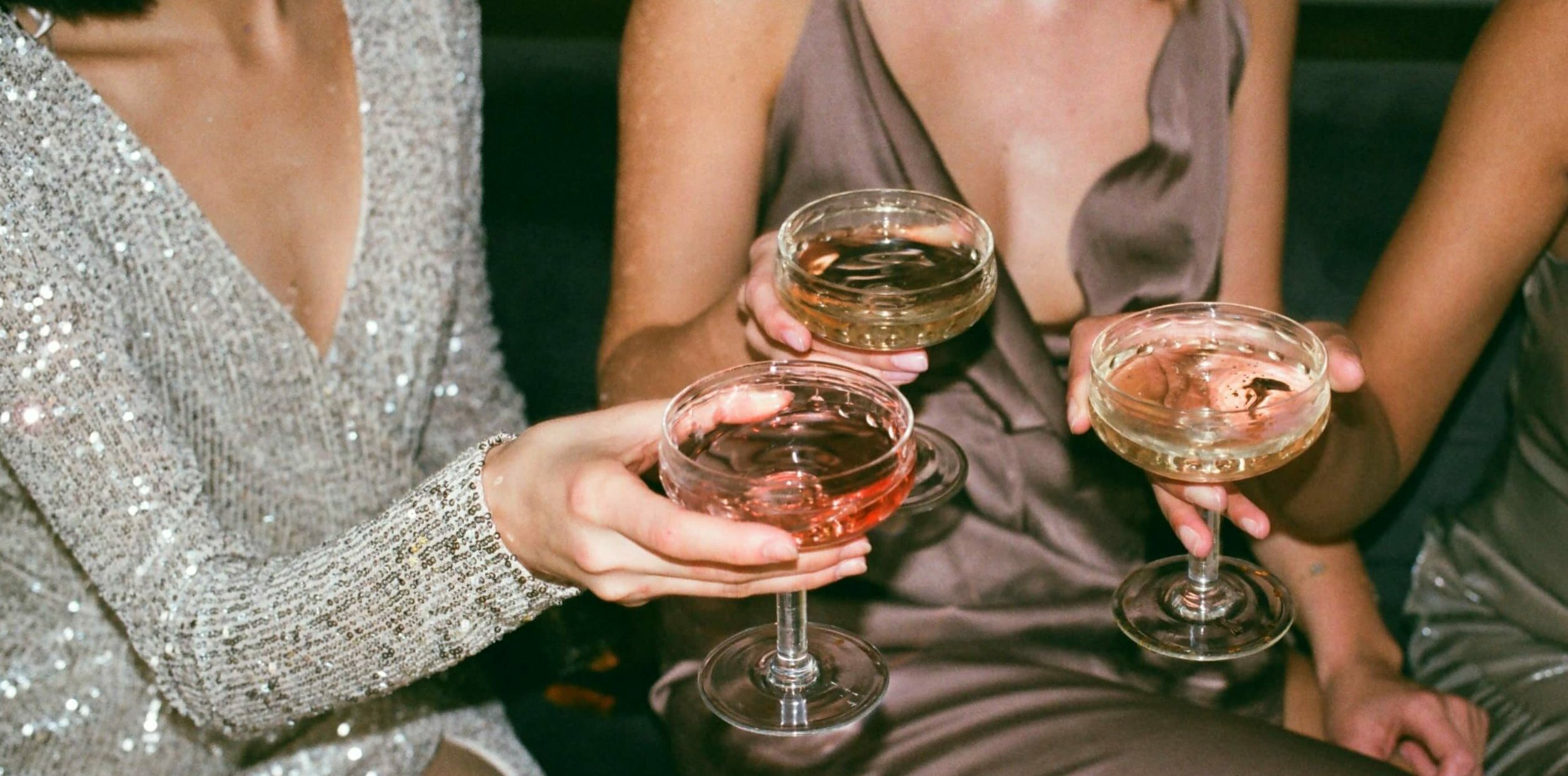 Celebrate the last evening of the year with our New Year's Eve Dinner. Guests are invited to join Executive Chef Kreg Graham as he presents and pours his favourite wines from the past year, inspired by our Winemaker's Dinner Series. Beginning with a toast of locally sourced sparkling wine, the evening will feature a 5 course tasting menu, each wine thoughtfully paired with a different culinary delight using locally sourced ingredients. Accompanied by a live jazz band, each guest will receive a take home gift at the end of the evening.
Reservations required for this dinner.
Groups of 2 to 6 guests. Please note, this is a 19+ event.
Adult $349.00 per guest, plus tax.
Menu to be announced shortly.